born 11/30/2007
sire Am/U-CH Dream Pickets Double Class RN (CHIC)
dam is Grayco Repeating Dreams (CHIC), our English import.
This is going to be a very nice size, sturdy puppy.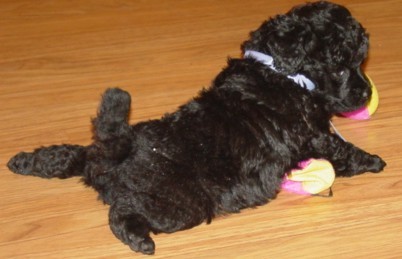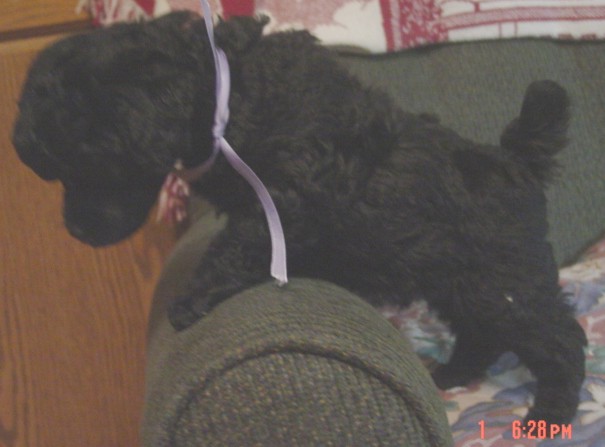 He has good rib spring, length of neck
and a beautiful face with pretty eyes.
I expect him to be about 8 lbs,
and will probably be slightly oversize,
maybe even 10 1/2 inches at the withers.
He is inquisitive and loves to play with toys, especially the ball with the rattle inside.
He is a cuddler and enjoys being rocked and loved.

This puppy has his puppies series vaccinations completed.
He is microchipped and housebreaking has started.
This boy is very slightly undershot at the present time, but that may clear as his permanent teeth come in.