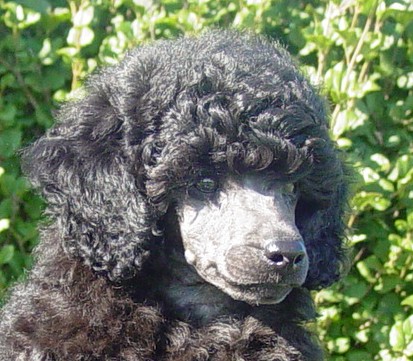 DREEM KLASYK CAUSE FOR HONOR
"Timmy"
at home with the Arens in Michigan
These pictures were taken at 8 weeks old.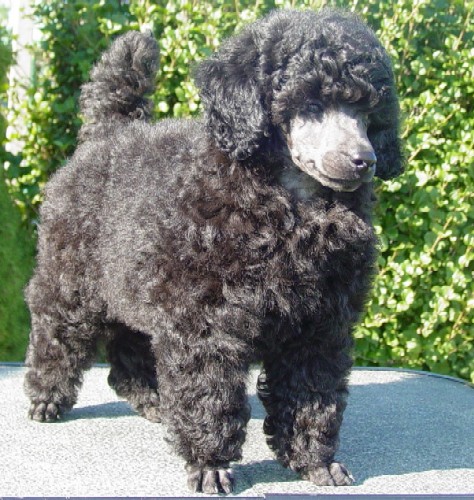 Parker and Megan are playing with a toy out in the yard..
I think I could go play too.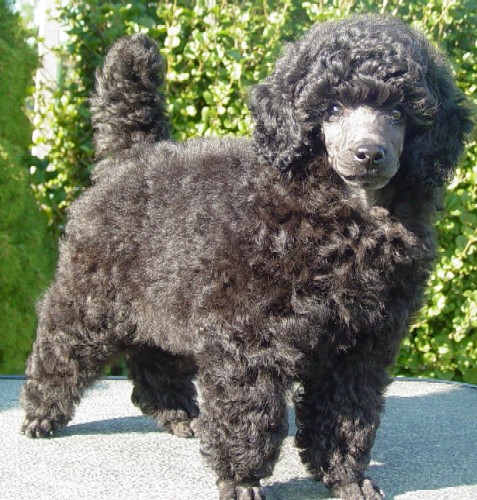 Hi, Mommy! What are you doing?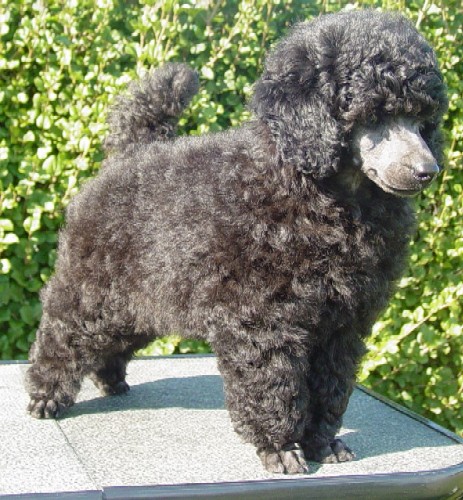 There goes Parker again.. He is having fun. I think I'll get down and play now.