DreamPoodles Presents
Dreem Klasyk Freedom Reign APDT RL1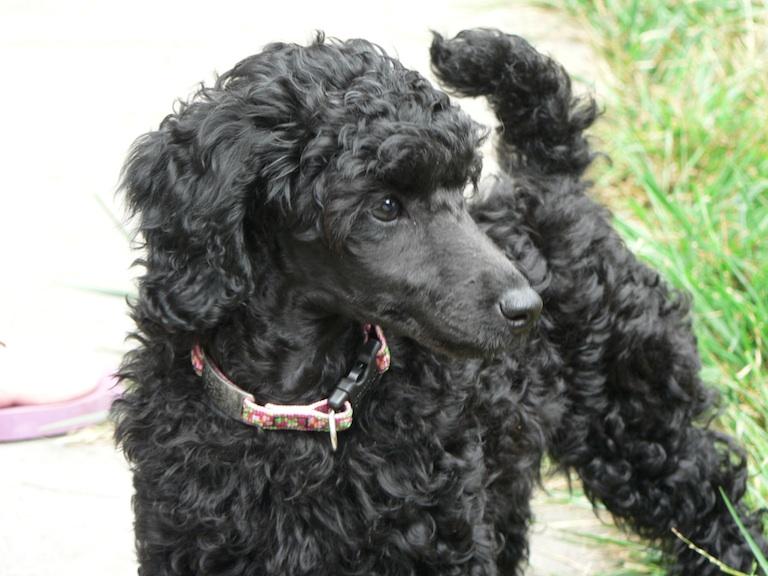 Winnie is owned by Mollie Tunks. You can see them working together at this link on you tube.
http://www.youtube.com/watch?v=3yTzFBsECq0&feature=channel

Am/U-GRCH Dream Simply Designer Class CD RE CGC (CHIC)
X
Am U-GR Ch Dream Faith In Freedom CD RE CGC TDI VIP-VCX (CHIC)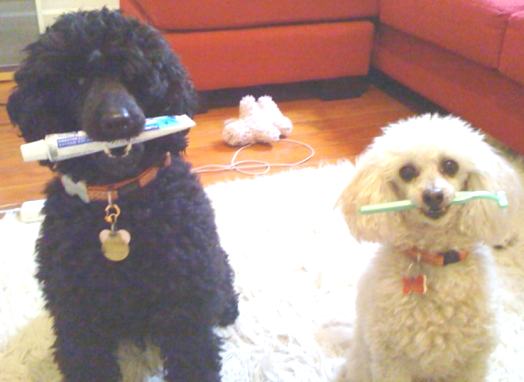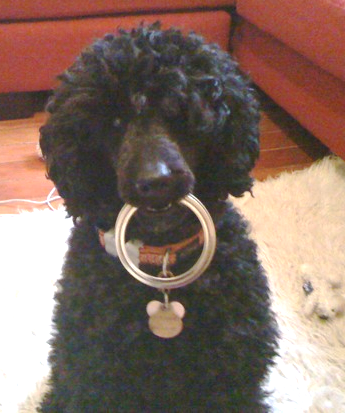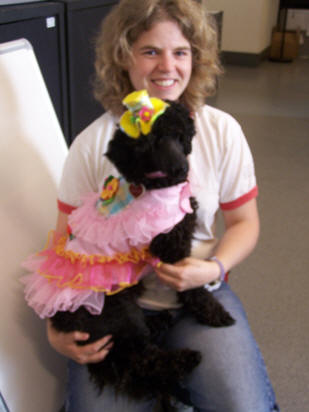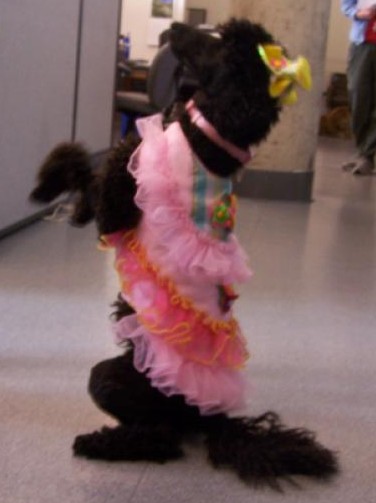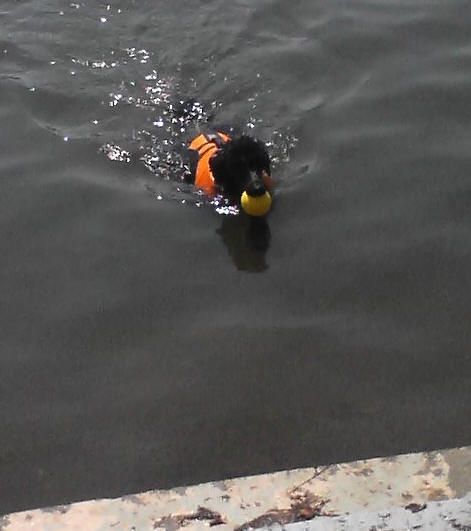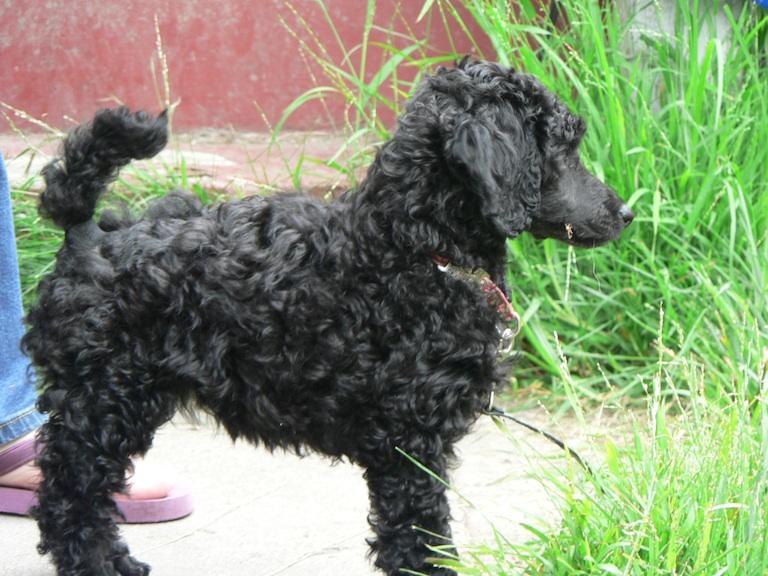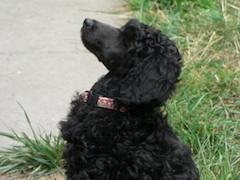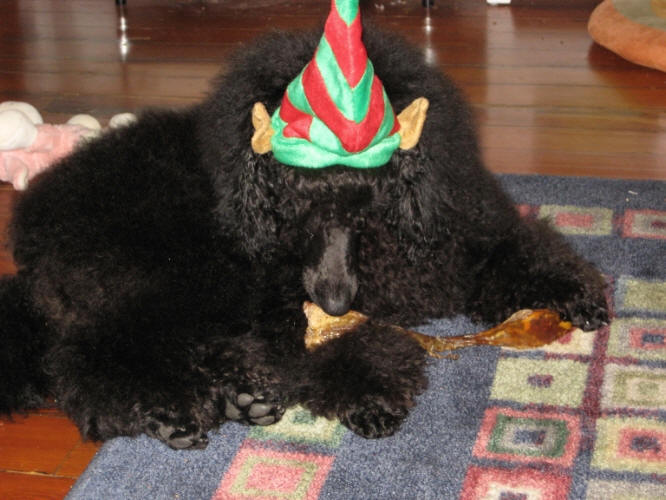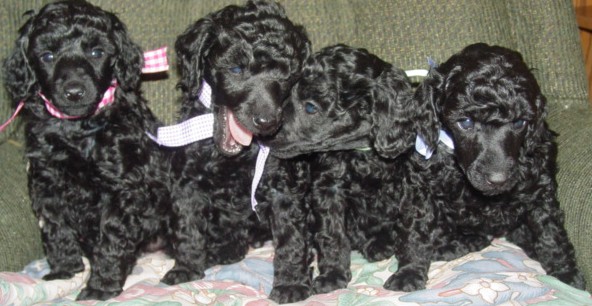 "not now! We have to play later.."
Hudson and Faith have puppies.

Bred by Eva Marie Mitchell and Kristine Wyncott
Born Memorial Day, 2007, there are 3 girls and a boy.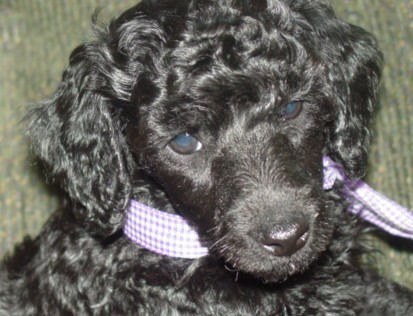 I do like to play... and cuddle... are we done yet?
Dream Klasyk Freedom Reign
( In Honor of Septima Poinsette Clark )
You can find more articles on Clark,
the Mother of the Civil Rights Movement at
http://www.usca.edu/aasc/clark.htm

http://www.safero.org/articles/septima.html


Testing on Hudson

Testing on Faith