DreemPoodles Presents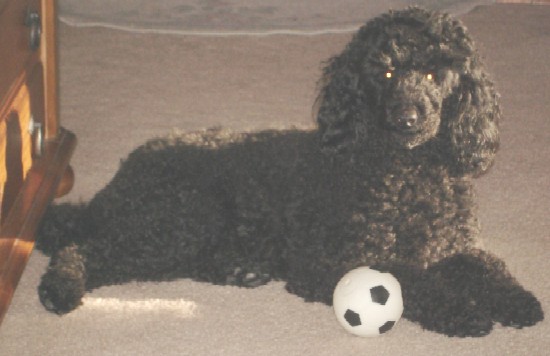 Rocky at 3 years old

Dream Class Freedom Has Never Been Free CGC TDI
well loved by Nancy and Tony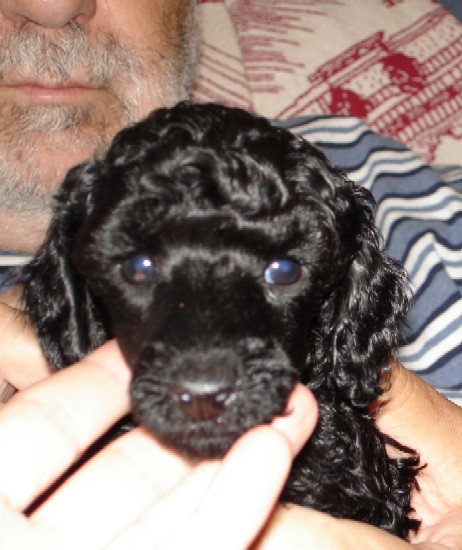 Rocky on his way home with his new dad!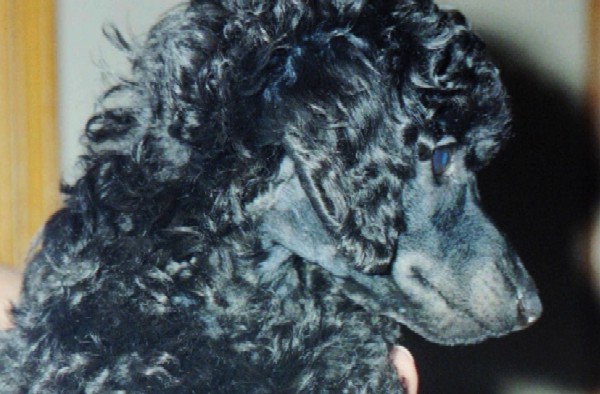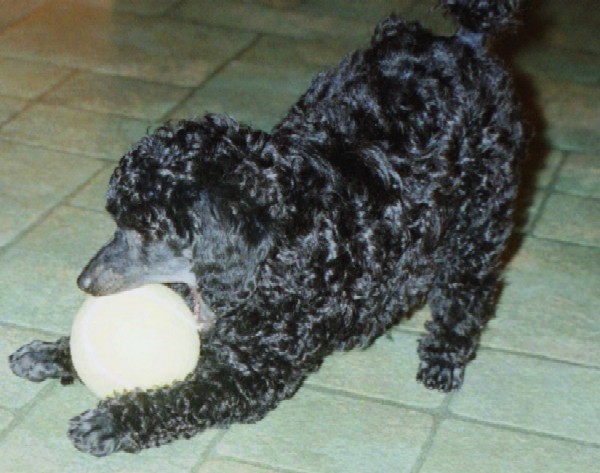 Rocky enjoying his ball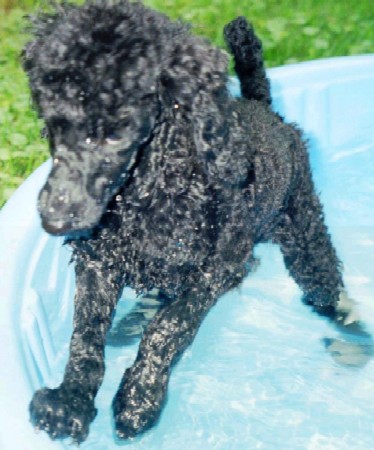 and playing in the pool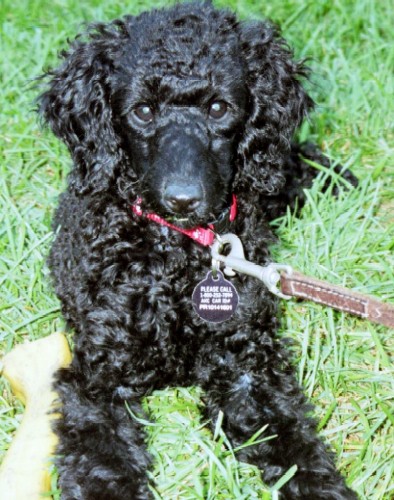 and exploring his yard.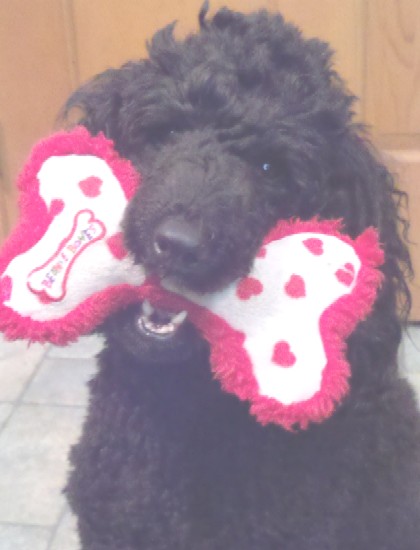 with his favorite toy!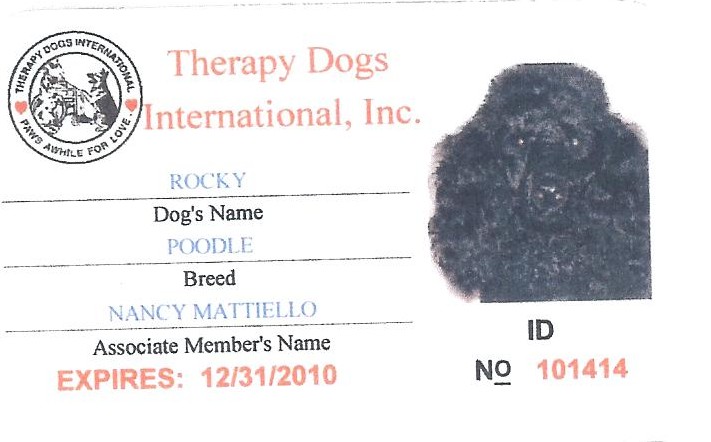 and his own ID so he can go to the Library for kids to read to him!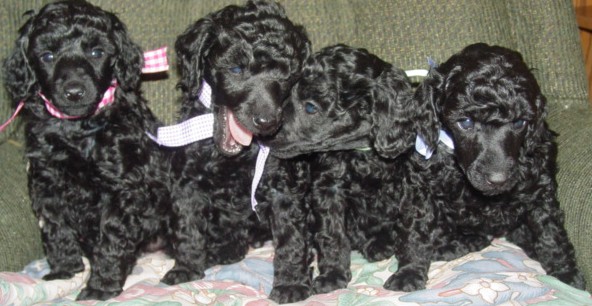 "not now! We have to play later.."

Hudson and Faith have puppies.
Hudson is
Am/U-GRCH Dream Simply Designer Class CD RE CGC (CHIC)
Faith is
Am U-GR Ch Dream Faith In Freedom CD RE CGC TDI VIP-VCX (CHIC)

Bred by Eva Marie Mitchell and Kristine Wyncott
Born Memorial Day, 2007, there are 3 girls and a boy.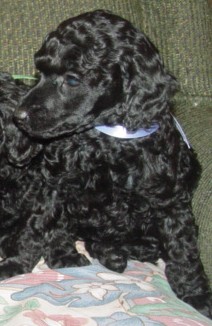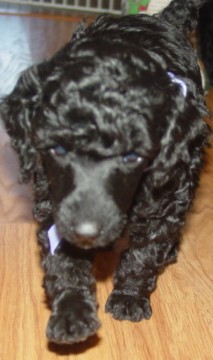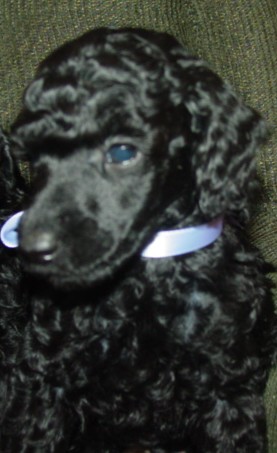 "I know who pets puppies and I'm on my way"
Dream Class Freedom Has Never Been Free (In honor of Medger Evers)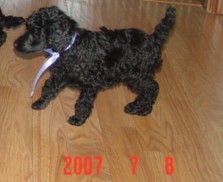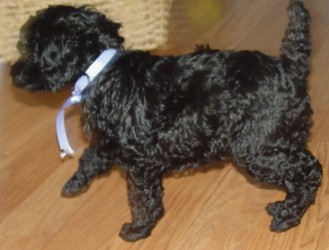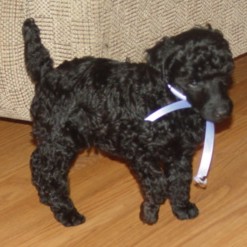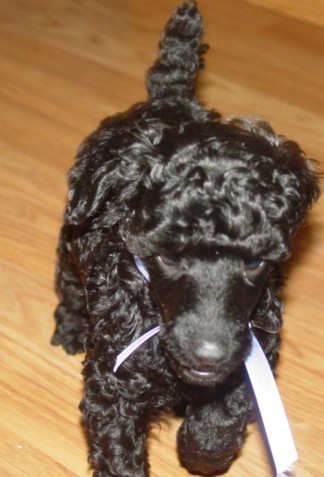 This was taken over a week after the one above.
This boy is very determined to come sit in my lap when he is done doing whatever he is doing.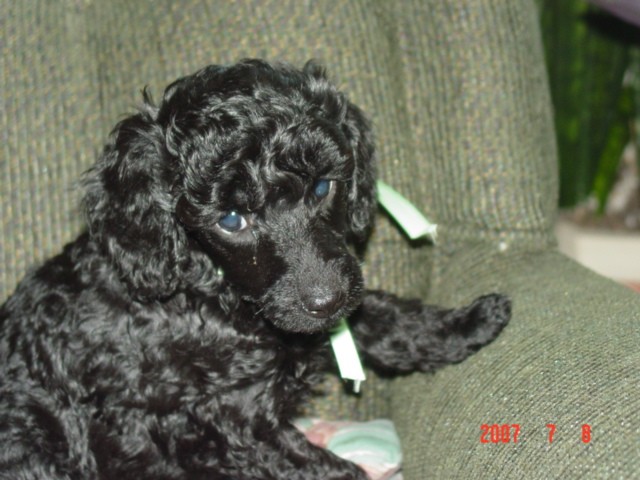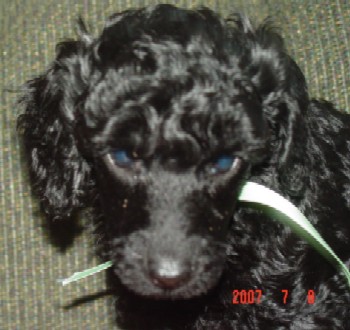 Testing on Hudson

Testing on Faith