to Dreem®Poodles Toys and Minis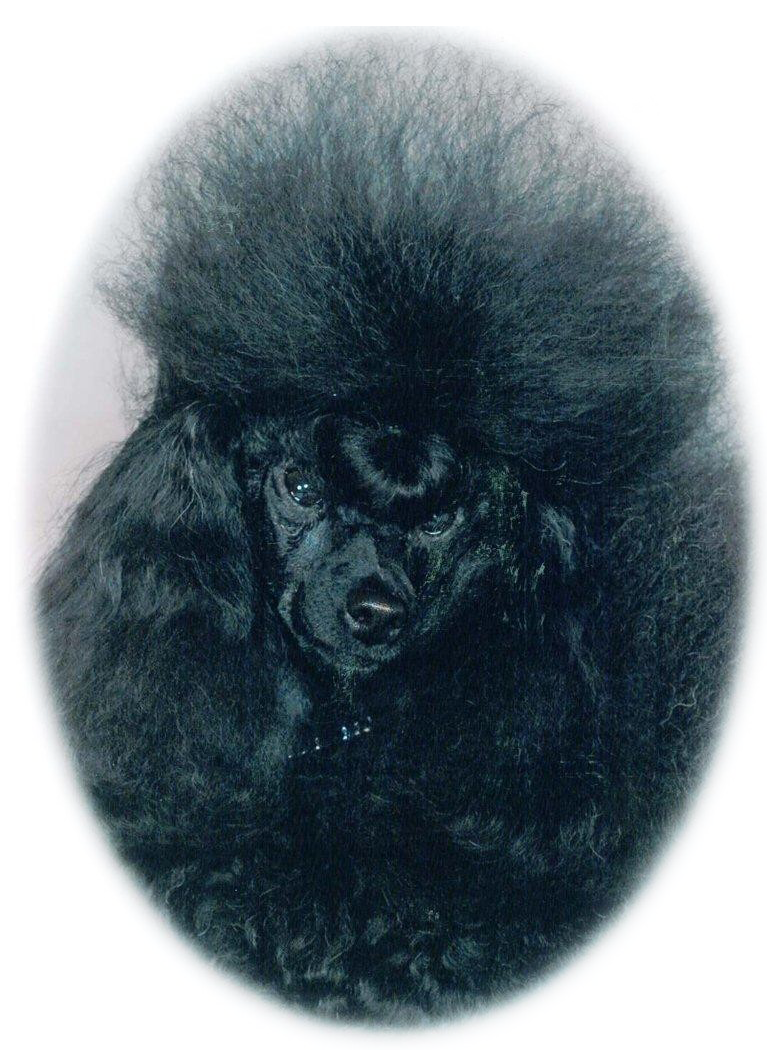 Am/Can/Int CH Grayco Dreams Do Come True CGC VIP-VC (CHIC 15053)
Thank you for visiting my site.
I'm a small hobby breeder located in Northern Indiana.
I support the Poodle Club of America (PCA) and strive to breed to the AKC standard.
All poodles are registered AKC, although we may also play in other venues.
I was named an AKC Breeder of Merit the first week of the program in October, 2010.
We also support the Canine Health Information Center (CHIC)
which uses the parent club (PCA) guidelines to determine which dogs
can be certified with CHIC ratings,
which tell you the dog completed ALL of the testing
which the parent club has suggested for that breed. It does not
indicate that the dog passed the tests, only that the tests were done.
I'm a member of the following Dog Clubs
and have served at various times as Board Member
and as Treasurer, Recording Secretary, Newsletter editor, Web manager,
Committee chairman, Show chairman, and Show secretary.
I believe in giving back to the breed that has given so much to me.
Twin Cities Poodle Club, Inc
Great Lakes Poodle Club of Chicago
Michiana Kennel Club Inc
St Joe Valley Agility Club Inc
Echo Dog Training Club Inc
Versatility in Poodles Inc
I am the publisher of the toy and miniature poodle database sold at PCA during
the last 10 years for the benefit of the PCA Canine Health Foundation.
You can use the database online to research your pedigrees.
Please visit the links below to see some of the most beautiful poodles in the world.
(of course I'm prejudiced.. they are mine, after all!)